Plumber Contractor App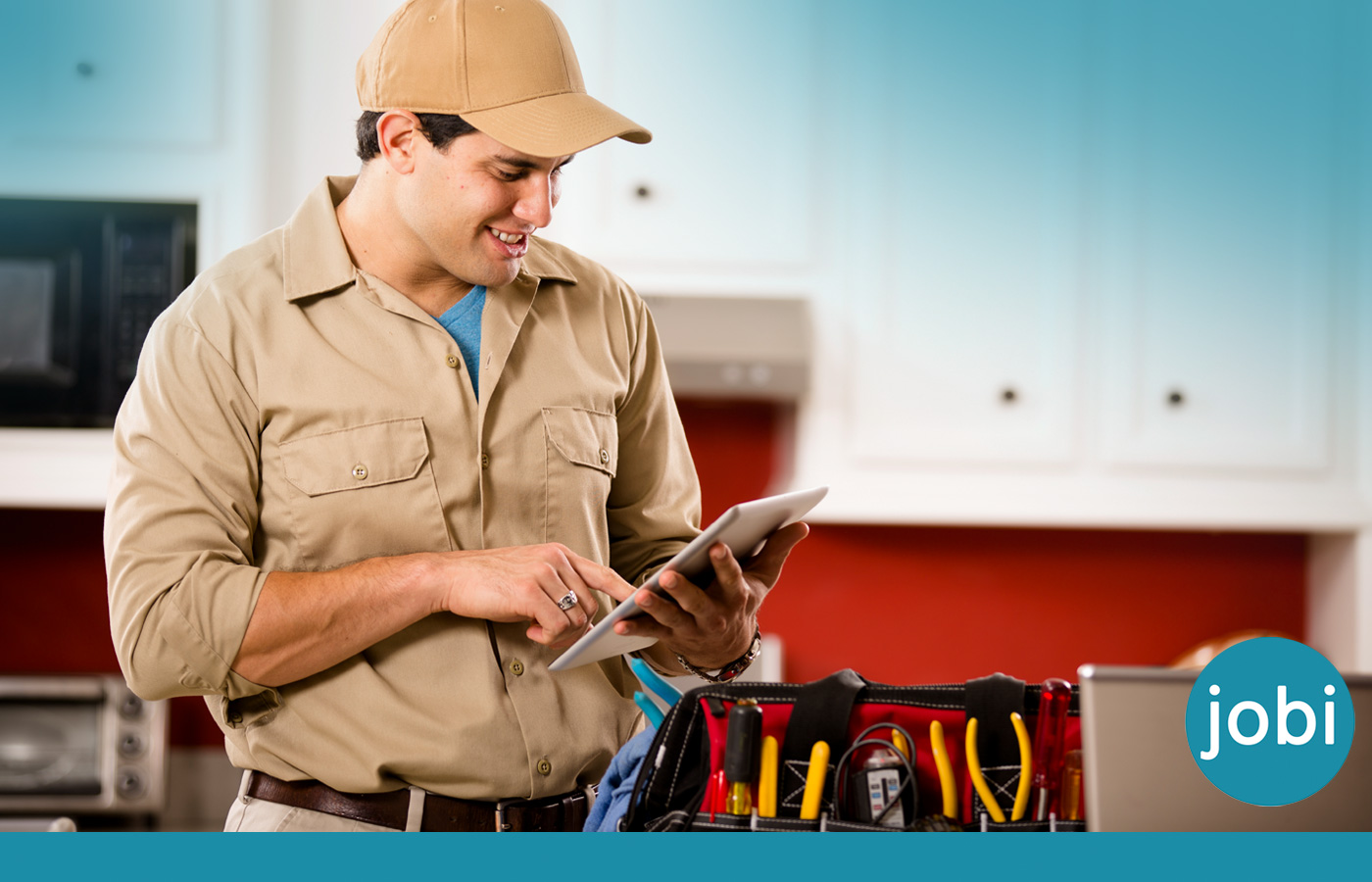 Call Today: (877) 764-6304
Running a plumber contractor business can be hard work. There are so many moving pieces, and you will often have multiple contractors out in the field who need to be monitored. While doing this, you need to make sure that jobs are handled as efficiently as you would like, and costs are kept under control. The solution is our Plumber Contractor App. With our mobile app for plumbers, you'll be able to control your business, keep a check on performance and make improvements, all by the click of a button on your phone, device and desktop all synchronized realtime.
Go Paperless Today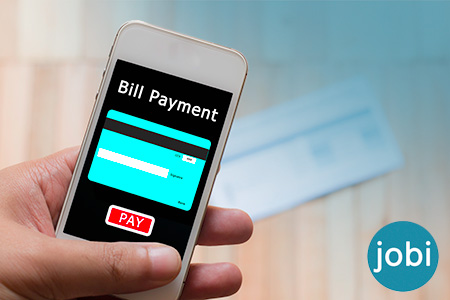 It's time to step into the modern world, and that means going paperless. There's no need for paper copies of invoices or bills, not with the contractor software that we provide. With our plumbing contractor software, you will be able to access paperless invoicing and service contracts. Your clients are going to love this because it makes it easy for them as well as you. Rather than messing around with paper bills, everything can handled online and you can check payments directly on your app.
The app also provides Quickbook integration. With Quickbook integration you can import and export accounting data easily, making keeping track of your payments from clients a breeze.
In fact, you can handle every aspect of a job with our contractor dispatching software. Arrange the job, take the call, schedule the service and get paid all with the click of a button on your phone. That's right, everything can be handled from the same clever piece of software.
But that's not the only benefit of going paperless. You will be able to access paperless service agreements for contractors as well. What does this mean? It gives you the opportunity to stay connected with your customers and makes managing each individual job a lot easier.
Paperless is the model of the future, and we're bringing it to the plumbing industry right now.
Handle Every Area Of Your Plumbing Business With One Click
This plumbing app allows you to handle every aspect of your business from the palm of your hand. Immediately, you will be able to gain information on everything from technician performance to general sales. You can use this app for contractors to find out how technicians are performing and this will help you determine whether you need to hire new employees. With goal setting, you can make sure everyone in your business is on the same page and working towards shared goals.
The contractor scheduling app also allows you to handle every aspect of scheduling straight from your phone. With no issues at all, you will be able to provide the ultimate fast service to customers and make sure that field service management has never been easier.
The service dispatch app provides GPS tracking. That means that you can find out exactly where technicians are when they have left a job, and this makes scheduling future jobs simple. As well as this, you will be able to check the efficiency levels of different techs on staff and determine which ones are effective. As such, you will be able to keep your workforce productivity levels high.
Give Your Clients What You Want, Get What You Need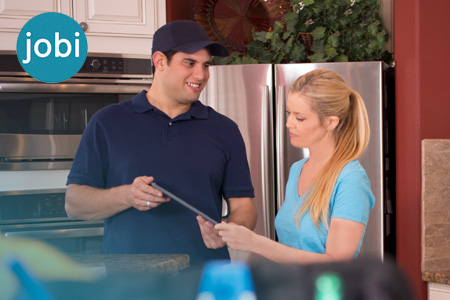 More than just a contractor dispatching software, this plumbing app allows you to give customers exactly what they want and improve your profits, seizing sales that you otherwise would have missed. Typically, it can be awkward to offer customers more plumbing services after you have completed one job. But the service scheduling software makes it easy for your contractors. It's a simple, paperless solution that doesn't feel as forceful and puts customers at ease. You will see a massive increase in conversion rates if you simply raise the topic of future services with clients and the service dispatch software allows you to do this in a completely, non-intrusive manor.
Of course, sometimes it's just about making sure that customers can get the service that they want when they want it. The plumbing contractor software allows you access to Customizable Flat rate pricing. This means that you can literally build custom options for customers on the go and offer the exact job they want when they need it. This could include anything from product upgrades to warranties and service plans. Once the price has been used once you can access it for future jobs, once again improving efficiency levels.
Keep Your Company Fast, Efficient And Effective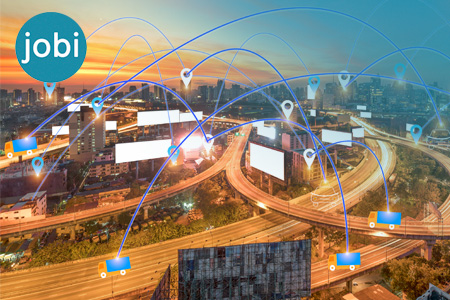 Have your customers complained about the turnaround for your business or the time it takes them to order a job? Maybe they are not happy about how long it takes for a plumber to arrive to complete the service. These problems can be drained away with the service dispatch app. You will be able to make sure that customers can get the job they want in minutes and a technician can be sent over straight away. No waits and no delays will ensure happy clients.
Remember, you will be able to track technicians by GPS and find out whether they've completed their current job. This means that you will be able to schedule the right technician based on their availability and distance from the next client. In doing so, you are sure to impress customers, keeping them completely satisfied with your professional plumbing services.
Since you will also be able to access a massive variety of data, it will be easy to mould and evolve your business, constantly improving your service for customers.
Manage Your Plumbing Contractor Business Online And Offline
When you're on the go, you won't always be able to access the internet. That's why you'll be pleased to hear that our plumbing contractor app works offline and online. You'll still be able to access a variety of stored information and gain access to recently saved updates that could be beneficial even when you're not online. With or without an internet connection this app for contractors will be completely indispensable and an important tool in your business model as soon as you get started using it.
Economy
Companies with 3 users
Call (877) 764-6304 to setup your account
Bronze
Companies with up to 7 users
Call (877) 764-6304 to setup your account
Silver
Companies with up to 17 users
Call (877) 764-6304 to setup your account