Contractor Dispatching Software for Small Businesses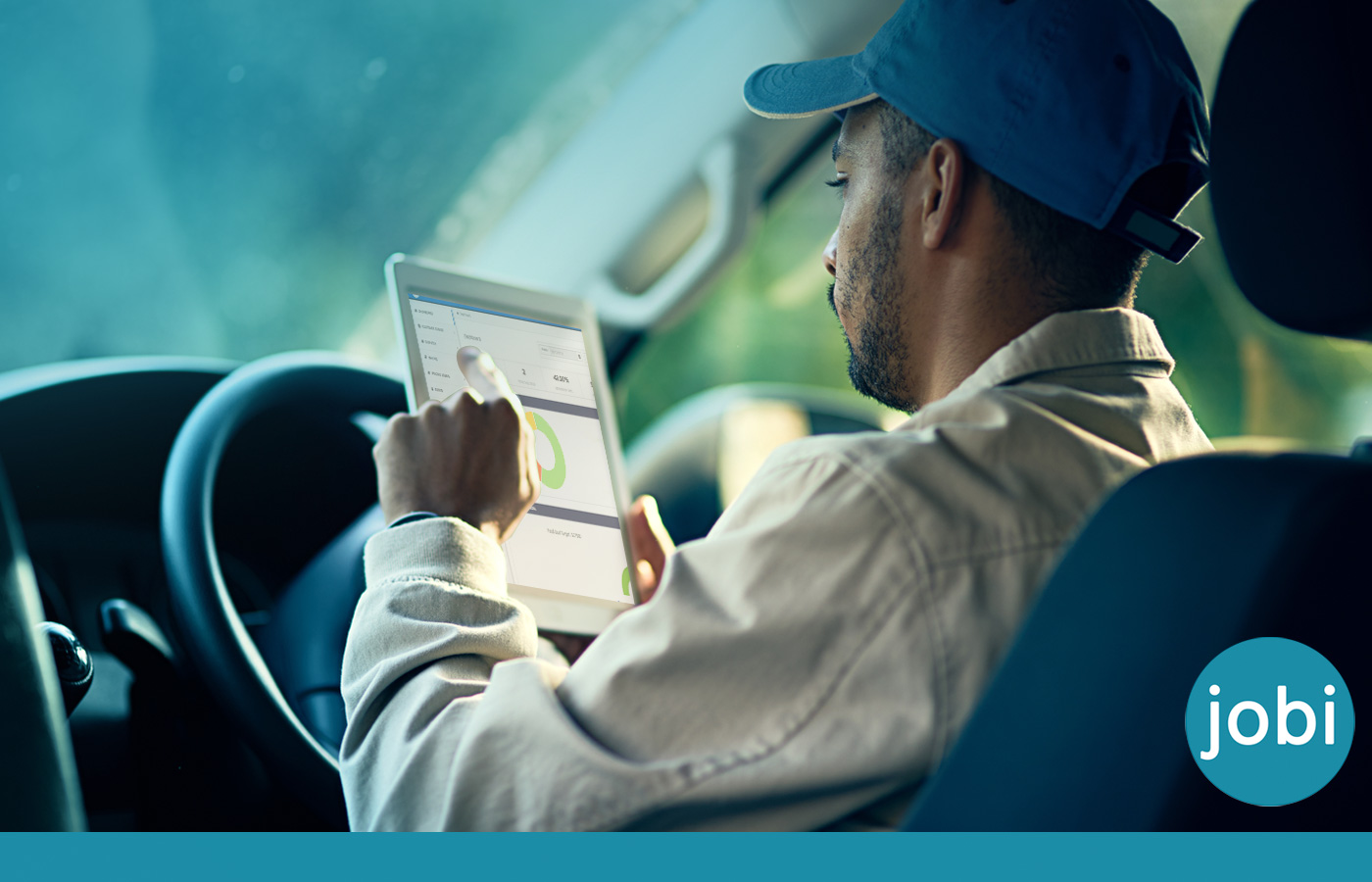 As your small service business grows, managing everyone becomes more important but also more difficult. Keeping a team of two or three together can seem easy, but a growing company can get out of your control. You need to be able to communicate with your contractors, dispatch them to jobs and track their movements without too much effort.
Call: (877) 765-6304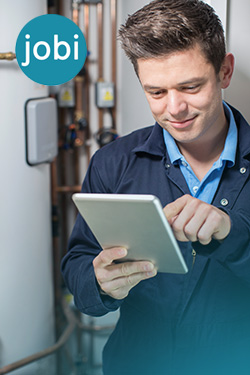 The worst thing that you can do as a small business owner today is ignore all the things that technology can do for you. Some industries might have been doing things the same way for decades, but that doesn't mean they've been as effective as possible. At the time, they might have been using the best solutions available like paperless service agreements and invoicing. But if your business doesn't move with the times, you'll be left in the dust by your competitors.
Using contractor dispatch software makes your small business easier to manage. Get up to date by using technology to communicate with your technicians. You can dispatch them to jobs, track them and their vehicles, and more with a single piece of software. Being mobile is vital for service industries today. A mobile app makes it possible to work better in the field and to improve communication with those back at the office. If you want to bring your business into the modern world, job dispatch software makes a huge difference.
Track Calls and Schedule Services
If you want to be able to reliably dispatch technicians to jobs, the first thing you need to do is keep your work requests organized. Jobi is ideal for HVAC, plumbing and electrical service businesses that want to track their incoming calls. CallRail gives you the option to carry out service call tracking and recording for better marketing and better job management. Real-time service requests are facilitated by instant communication via the software's Admin Panel or through emails and calls. This makes it simple to manage service requests and easier to dispatch technicians to wherever they're needed.
Dispatch and Track Your Technicians
Jobi gives your business the tools it needs to dispatch technicians and schedule jobs, as well as track technicians and their vehicles. With the Jobi app, managing your technicians is easier than ever. You should be making it easier for your technicians to manage their work, and to get their jobs as soon as possible. While they have certain responsibilities they need to fulfill, they also want someone to give them direction and help them to prioritize. When you have an app helping you to dispatch your technicians to jobs, they don't need to worry about where to go next. You can send them to their next job in seconds, saving time and money for your business and making your technicians more productive.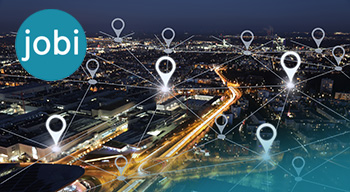 You also want to make sure that your technicians are carrying out their jobs as efficiently as possible. Do you know the average time it takes them to complete a job? Are they taking the most efficient route when driving from one job to the next? By tracking them and their vehicle with GPS tracking, you'll know where they are at all times. Data concerning their work times and habits will help you to make better decisions about how to manage your technicians. It will show you who's working hard and who might need some pointers on how to be more productive and efficient. Keep track of their progress at all times so that you know who will be available for the next job and you can choose the technician who can get their fastest.
The Best Ever Customizable Flat Rate App
Service customers often prefer to have a selection of price points to choose from when they have a technician come to their home. As a contractor, you want to make your customers happy and give them some options. However, you don't want things to get confusing and nor do you want your company to use pushy upselling techniques. This is where Jobi Pro built in customizable flat rate pricing options come into play. If you want to give your clients more choice but still keep everything organized and easy to manage, the Jobi app makes it simple. There's no need to confuse either your technicians or your clients when you can set out simple service plans.
Just create your service level option sheets, and your technicians can select them from the app. You can choose from set templates, which makes it easy to create a new sheet, and input the essential information about the plan, price and financing options. Your technicians can search for what they need in seconds and offer clear choices for your clients. You can use the Jobi app to present service level options to customers and quickly create invoices too. Solutions can be customized and personalized, allowing you to stay on-brand and deliver top service from your office or via your technicians.
Jobi App for Contractors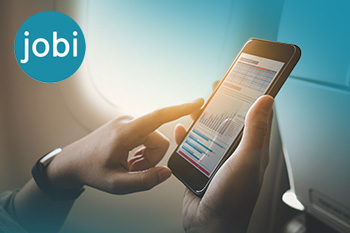 Using mobile workforce dispatch software makes your business more mobile and flexible than ever. This is essential in the modern day when everything is connected. You don't want your business to be left behind your competitors, who are becoming more efficient and productive through the use of technology. When you started as a contractor, you might have only been managing your own activities. But as your business has grown, and you have perhaps taken on a less customer-facing role, it has become more important for you to be able to manage other people. Our contractor business software connects your business and customers, with apps for you and your clients smoothing the way.
Improve Communication for Your Business
Communication is key for any business, but even more important for any that have workers out in the field. An app like Jobi keeps you in touch with everyone at all times, making it faster and more efficient to contact technicians and customers. Slower methods of tracking workers and jobs just don't cut it anymore. You need the right tech if you want to keep your business evolving.
Make sure your company is up to date by updating the software you use. The right software and devices make things easier for everyone.
Economy
Companies with 3 users
Call (877) 764-6304 to setup your account
Bronze
Companies with up to 7 users
Call (877) 764-6304 to setup your account
Silver
Companies with up to 17 users
Call (877) 764-6304 to setup your account