Coolfront vs Jobi • Why Jobi Will Always Be the Right Choice For You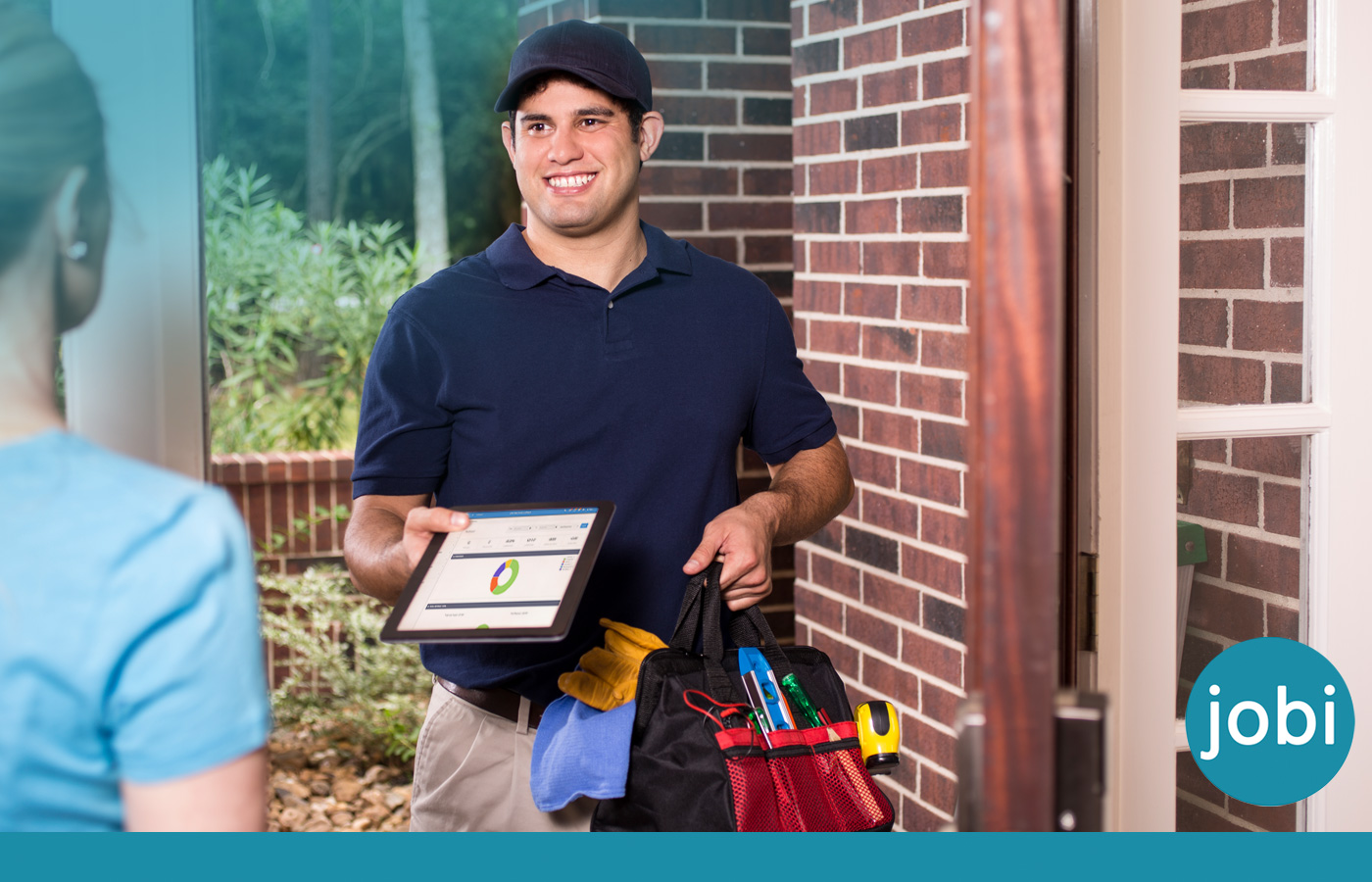 Call: (877) 765-6304
When it comes to managing a service based business, it can be made much simpler and smoother with specialist tools. The sophisticated functions on the Jobi app will give you everything you need to get the job done in an organized and effective manner. Whether you're running a plumbing company, electrician company or a HVAC service, you will become instantly more efficient with scheduling, tech tracking, invoicing and many more elements of your day to day business. Jobi will always be the right choice, simply because of its excellent track record.
Contractors using the Jobi flat rate pricing book report an average 378% increase in revenue from the same amount of calls. This seems like a startling amount, but this is due to Jobi's built in flat rate price book level option creator that gives your customers a choice of solutions and repairs. This includes paperless warranty plans too, so that your customers feel completely protected by your services and can click to call you in the future. Although there are other available apps out there, you can be sure that Jobi will always be the right way to go. Take a look here and you will soon see the reasons why you should make Jobi your first choice.
More About Jobi
The owner and creator of Jobi, Joe Crisara has over forty years of experience in the service industry. He has not only written books on service topics, but he is also America's number one field service business coach. He leaves no stone unturned travelling to company's headquarters to optimize their business procedures. It's no wonder that Jobi is quickly becoming the go to software app for people running service based companies.
Pricing and Support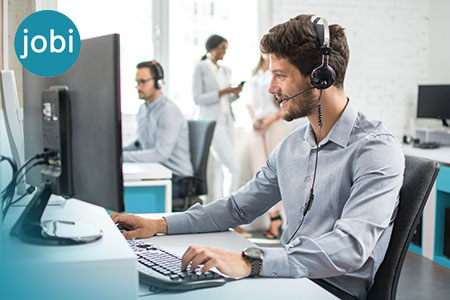 The upfront nature of Jobi's pricing is extremely attractive, as it does not fluctuate per client, contract or any other amenity. Other competitors do not offer this, kind of luxury, as they charge you every month for each action that goes on in your account. You won't be hit with any unexpected costs with Jobi, which is every business owner's dream.
If you're not up to speed with technology, then don't worry; Jobi's first class customer service will leave you completely reassured from the moment you sign up. As soon as you setup you will be pleased to hear from highly experienced technicians whenever you have any queries or worries. Jobi's customer service team specialise in the fields of HVAC, plumbing and electricians as well as being Jobi app pros.
An Array of Options
You should certainly be aware that Jobi provides a free, optional homeowners app that can permanently connect homeowners and facility managers with the Job app using contractors. For example, the contractors will be able to keep in touch with clients and vice versa. This invaluable tool allows a client to immediately click and call their desired HVAC or plumbing contractor. Previous services, pricing proposals and future services are also cleverly stored within the app so that everything is kept track of for each individual. The app contains every type of data any homeowner or facility manager could ever need. Similarly, both parties can keep track all payments using Jobi Pro's QuickBooks integration, which makes real time paperless payments possible.
The Advantages of Jobi
At this stage, many business owners will be trying to compare several apps on the market, but Jobi will always be the obvious choice. First of all, Jobi can offer assignment tracking tools and billable hours tracking. This is absolutely crucial as it will always avoid disagreements between parties and allow you to keep track of this information for forecasting purposes. You can use this priceless data to manage your service business, optimize it and have a well-rounded understanding of every aspect of your company in real time. Not only can you access the app on your desktop computer, but you can also use it on an Apple, Android and Windows based mobile device, which other apps do not offer.
Flat Rate Pricing Book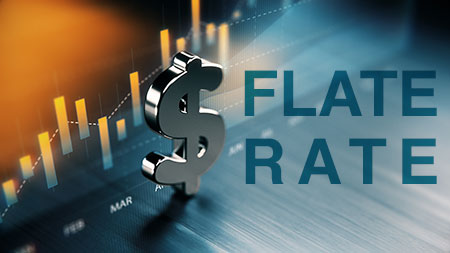 The custom pricing options are a huge selling point for Jobi customers, who wouldn't want to be able to customize their flat rate pricing options? Joe Crisara has unmatched experience in this field, which has enables him to create and manage the Jobi Pro Software App to the highest and most affordable standard for every service contracting business.
It's undeniable that Jobi's customer history is outstanding too, with excellent reviews all round. This might be due to its affordable nature, but also the element of customizable branding. This tool allows you to completely eliminate spam for yourself and your clients. Customer satisfaction is certainly high on the list of advantages for Jobi.
Import Your Data with Ease
Some of the other brilliant benefits you will discover when you sign up to Jobi, is the ability to import and export previous data. All of your previous client information will be available, whereas other apps feels as though they are starting from scratch again. Every business owner wants to know that their payment methods are secure and taken care of, so electronic payments are a huge advantage of the Jobi app.
When it comes to tracking, forecasting and estimating Jobi can offer tools to keep you on top of all these vital business elements. From tracking your employees and technicians on the way to a job, to tracking the history of your service business; you can be sure that you know exactly what is going within your business at any given moment. Set goals and schedule all of your jobs in this all in one app; this functionality simply cannot be found from any other competing brand.
So make the right decision for your business and get on board with the slick and professional functions that the Jobi app has to offer you. Your service based company with thrive with the array of options available to you and there will always be support on hand if you have any queries along the way. It's the perfect way to boost your revenue and watch your sales skyrocket with Jobi's first class offerings. No other organization will be able to compare to Jobi's neat and tidy all in one app, so see how it can benefit your business, no matter how big or small, right now.
Economy
Companies with 3 users
Call (877) 764-6304 to setup your account
Bronze
Companies with up to 7 users
Call (877) 764-6304 to setup your account
Silver
Companies with up to 17 users
Call (877) 764-6304 to setup your account