Service Scheduling Software For Startups & Growth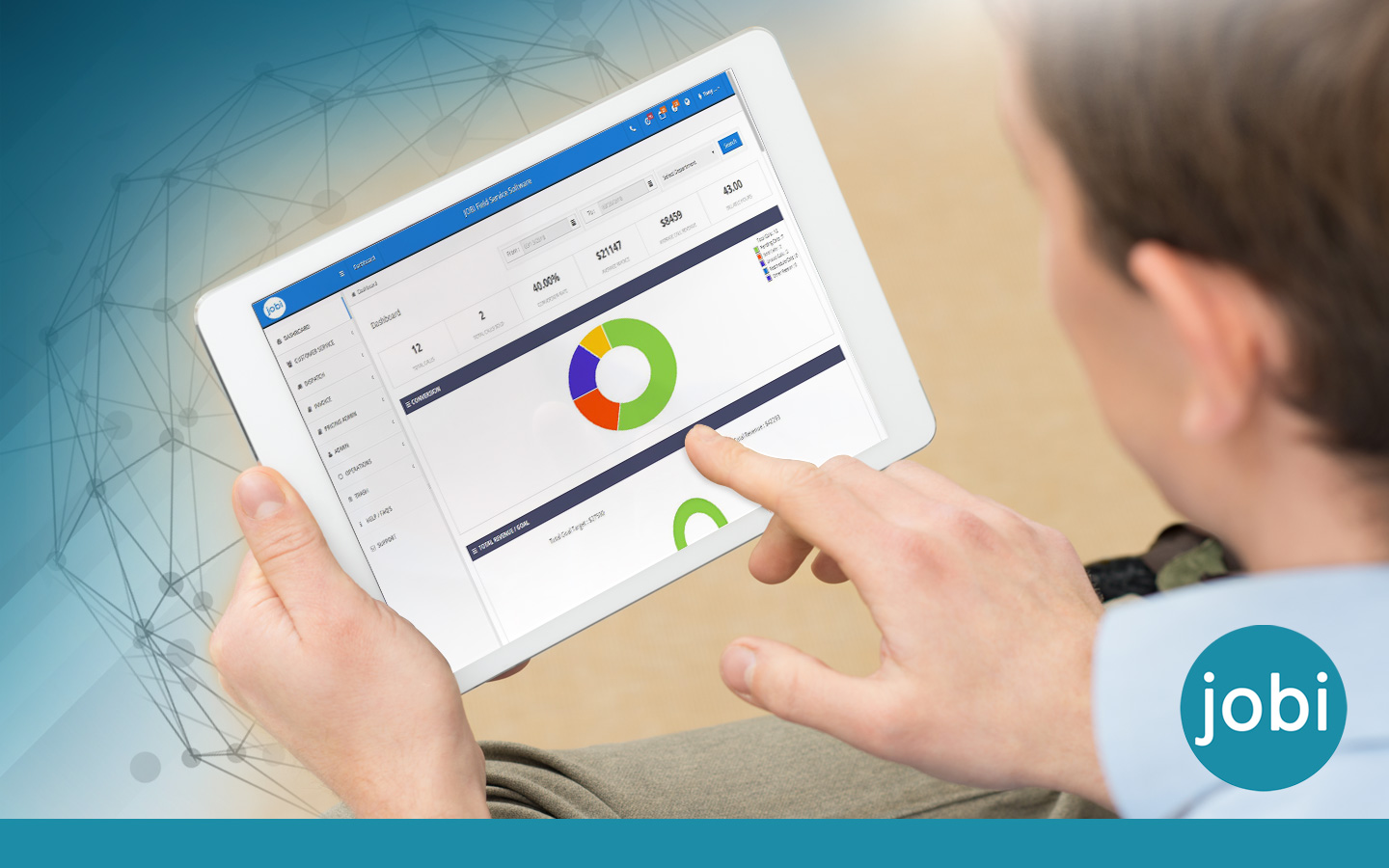 Ultimately, a startup or growing business's success has everything to do with how it is managed and how effective you are to holding yourself and your team accountable to the design of the business. When it comes to the success of a service business, how efficiently it is run and communication are crucial factors. Companies that are run in a way that is disorganized and inconsistent are much more likely to fail than companies that are more organized and efficient, which is why it pays to ensure that your business is being run in the 'right' way with Jobi Field Service Software.
Jobi Service Dispatch Software is Great for:
Including all other service dispatch industries, call (877) 764-6304 to learn how Jobi can grow your business while providing your clients exceptional service
Take a look at your company and ask yourself whether it's set up for success or failure. Have you been smart about how you run your business and taken steps to ensure that when it comes to your company, it has every chance of success? Are you taking advantage of all of the support that is available to you, such as the use of service scheduling software? The fact is that asset management is a vital step businesses of all shapes and sizes should take seriously if they want to stand the test of time.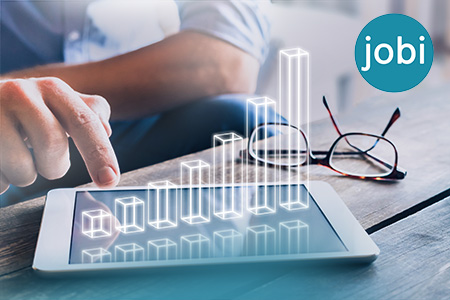 When it comes to ensuring that your business not only excels but that it also grows, it's vital that you have the right process management system in place. In effect you have to have a system that is hardwired to remove the choice of doing things wrong from your team. Many businesses, of all shapes and sizes, now rely on field service management software to make the running of their business easier, and to increase their chances of success by programming accountability into their system.
If you want to see your startup succeed, grow and develop over time, implementing service scheduling software is crucial. Want to better understand how this software can boost your business's success and growth and why it's so beneficial? Then read on or call Jobi at (877) 764-6304.
Service Work Order Management
With field service management software in place, work orders become easier to create and send. If you require a certain specialist to complete a job for you, you can set things up remotely. This saves time and money and also helps to ensure that the whole process goes as seamlessly as possible. This means that customer needs can be met with a greater speed and efficiency, which ensures that customers see the services that you provide in a positive way.
However, you have to be careful about how much access you provide to employees and the security of your clients information as it is exposed to your team. Using your field service software to lock down that info is crucial to avoiding a catastrophe.
Service Work Order Route Planning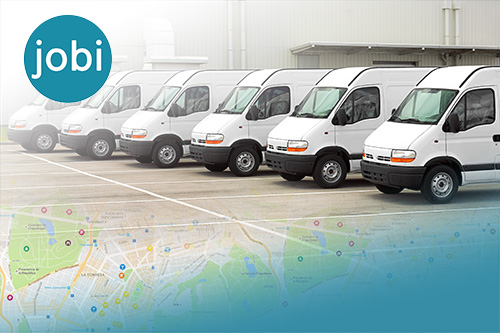 Fleet organisation and mobile workforce organisation relies on high levels of planning, which is where service scheduling software can come in handy. This software is able to take route planning and efficiency to unprecedented levels by offering companies the option to manage their fleets of vehicles remotely, planning routes and scheduling stops, ensuring that deliveries are made with the most efficiency possible. This can help to reduce travel times, fuel costs, and vehicle wear and tear, because routes are planned for maximum efficiency.
However, your field service software should also be able to provide you with real time results of each key installer, field tech and sales person so you know that you are putting your team in a position to succeed.
Customer Access with Service Details and Warranties
Part of running a successful service-based company is ensuring that your workforce has access to all the data that they need so that they are able to better address your customer's requests. Using service dispatch software means that there's plenty of information about contact details, order history and delivery instructions, making orders simpler and easier to complete. In addition to this, this software ensures that any notes or instructions about various customer orders or the equipment that will be needed to complete tasks are more easily available. This then helps to trim down the time that it takes to complete a request, and ensures that work is completed as quickly and as efficiently as possible.
Payments and Accounting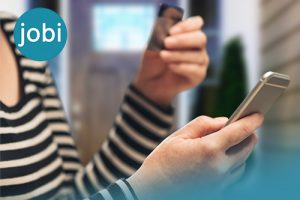 The use of service scheduling software is also vital when it comes to payments and accounting. You see, there are various ways that this technology can be employed to help to boost efficiency and save time. Take your pricing, for instance; you can use this software to quickly and easily create a range of price options that are fair and allow you to make a profit from each service provided. Or, take your payments, for instance, you can use this software to set up a range of payment options for your business, from debit card and credit card payments to payments via Paypal and other payment processing methods. Then there are your invoices to think about – if you are going to make it easier than ever to manage your company's finances, you need to consider automating your invoices, a service that Jobi helps with.
Identifying Trends in your Jobi Dashboard
Do you want to determine what trends your workforce has? If the answer is yes, then it's important that you take advantage of our service scheduling software and utilize it to identify trends in your workforce. The fact is that identifying trends is hugely important when it comes to running an efficient business, as by doing so, you can ensure that when it comes to busy periods, there is the correct system in place to effectively navigate and manage them. Naturally, you want to ensure that your technicians meet your company's standards, which is why it's so important to identify trends so that during busy periods your team are able to effectively meet your standards and ensure that your customers are not left disappointed.
When it comes to running a service-based business, the important message to understand is that in order to achieve success, it's vital that you have the correct support system in place. If you want to guarantee that your team members are able to achieve the results that you want, it's important that you take steps to ensure that this requirement becomes a reality. By utilizing service scheduling software in the ways discussed above, you can ensure that not only do your team members have a tool to help ensure that they complete tasks in a quick and efficient way, but also that your entire company is able to communicate and work in the right way. As a business owner, you need to encourage teamwork, and field service software can help you to do that.