HVAC Contractor App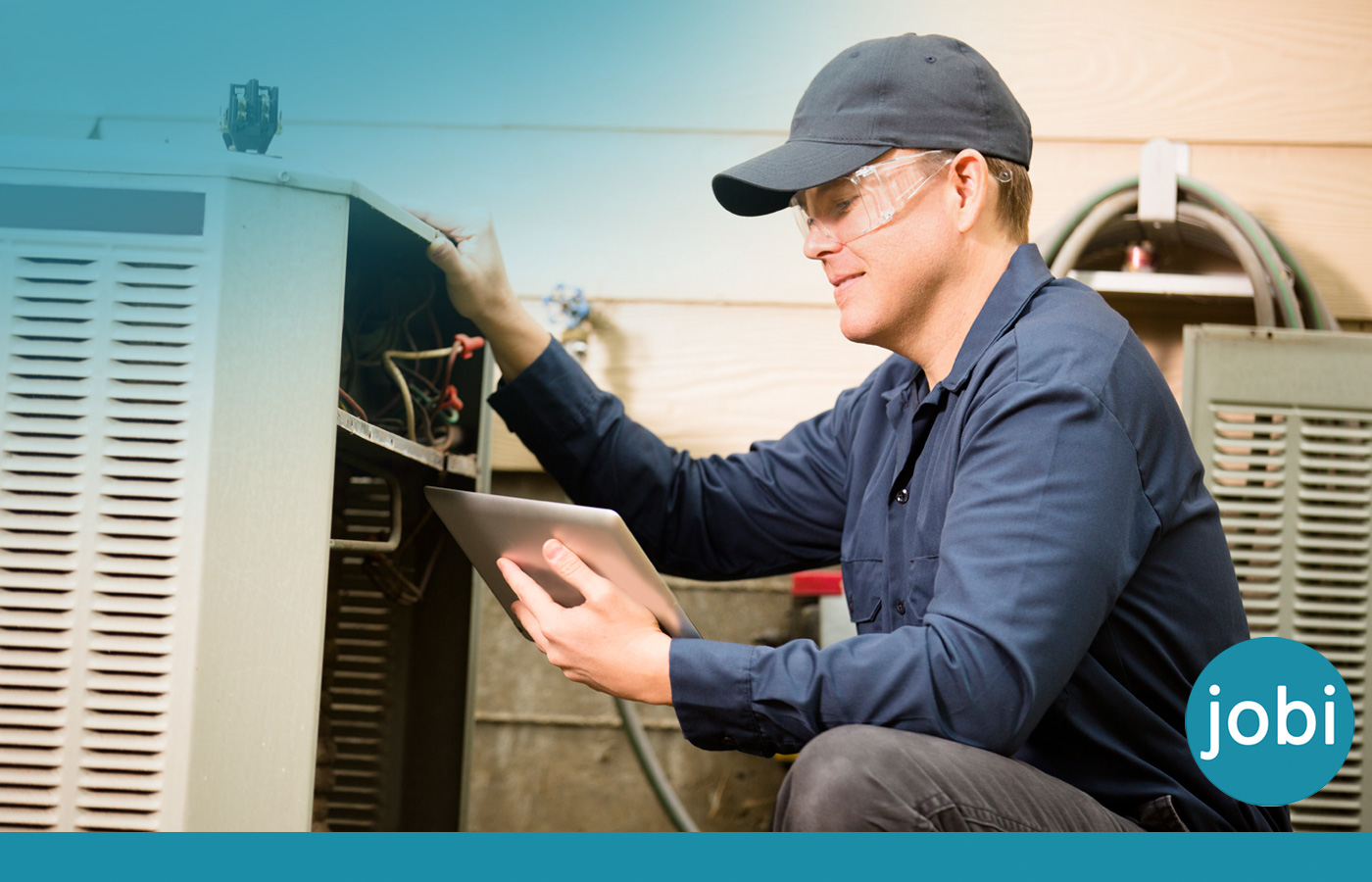 Working as an HVAC contractor, it's important to keep everything organized and efficient. This is how you ensure maximum profit levels, a great service for your customers and a business that is easy to manage. But how do you achieve all this? The answer is with the HVAC Contractor App. This app, with no exaggeration, allows you to run your entire HVAC business from your phone!
Call: (877) 765-6304
The Jobi app provides a range of beneficial features that will make your business simple to run and keep your clients completely satisfied with an average of a 378% revenue increase.
Stay In The Loop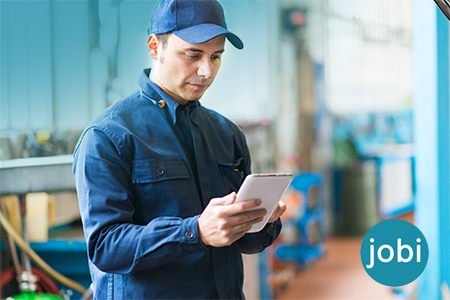 Your business is constantly growing and evolving. It's important to keep track of it, ensuring that you are aware of factors like sales or technician performance. The performance of your technicians is particularly crucial as a poor level of service can severely damage the reputation of your company, quickly causing bad cause of mouth. This might even cause a drop in sales. With this mobile app for contractors, you can get both pieces of information simply by glancing down at your phone. Immediately, you'll know exactly where your business stands in the long term, and you'll be able to quickly find out whether you are on the way to achieving business goals.
Incredible Features
The HVAC app has a wide range of incredible features that ensure it's the perfect app for contractors including QuickBooks integration. Are you tired of accounting being complex and time-consuming? Well, with the app, you can import and export data directly to Quickbooks. That means that you will have no trouble at all keeping an eye on those numbers.
The contractor scheduling app also provides you with everything you need to schedule a call in just one click. You can literally do it all from your phone. Take the call, get the technician and get paid. You can even keep track of everything from your phone, ensuring that the job goes as smoothly as you'd like.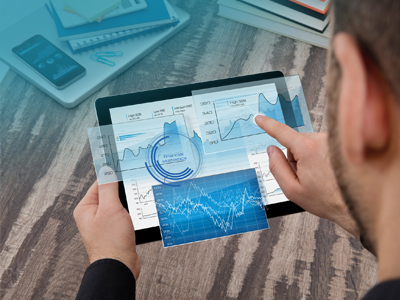 You can even build custom pricing options whenever you want. With customizable flat rate pricing, you will be able to import any current flat rate files that you already have or customize them and build them completely from scratch. Don't just offer the same old services, create new ones on the go to provide your customer with the exact service or product package they want for the price that you want to charge. Add the new price to your list for future jobs and keep things simple, constantly upgrading your company.
With a real-time company dashboard, you will have the ultimate tool for field service management. You can can keep track of anything and everything. Get access to your current customers and find all the tech info you could need. You'll be able to find customer history, previous repairs and much more to offer the ultimate service to clients and bring your conversion rates to a brand new level.
Affordable And Effective
If you're worried about the cost of this software for your HVAC business, there's no need. This contractor software is completely affordable, and even at the standard level, 3 users can access it. We have designed it this way to make sure that the service dispatch software is as affordable as possible for every HVAC contractor.
Solve Your Biggest Problem In One Click
Right now, your business could be plagued with a number of issues that are maxing out costs, killing your bottom line and obliterating customer reviews. You can fix all that with one click using this contractor dispatching software. Since you can do everything in one app, it's easy to keep things productive and organized while integrating different areas of your business. For instance, with this HVAC contractor software, you can conduct paperless invoicing. No more worried about hard files because instead everything can be taken in real time.
Perhaps customers don't feel connected to your business at all. They might be frustrated at the turn around time and issues with how long it takes to book a job. We can change that or rather, you can, be using our HVAC service software. You can stay connected with your customers through paperless service agreements for contractors. This will allow you to keep track and stay connected to your customers throughout a job.
You might be worried about being too pushy with clients, encouraging them to sign up for more services. However, by not asking or enquiring, you could actually be losing a lot of potential sales. The HVAC service software app eliminates this issue by giving you a way to completely customize the services you offer your customers.
Keeping Every Area Of Your Business Connected
As a HVAC contractor, it can be difficult to make sure that every area of your business is connected. You will have technicians in the field, managers at the forefront of the company and many other sectors to consider. The contractor dispatching software ensures that you can keep track of every area of your business and deliver an effective service. With the service dispatch app, you will be able to stay connected and keep efficiency levels in your business exactly where you want them.
The contractor dispatching software even allows to use GPS tracking and instant messaging to stay connecting to all your contractors in the field and out on jobs. Far more efficient than sending texts or even calling, it provides the ultimate level of control with innovative contractor software.
Stay Effective With Online And Offline Access
You can use the HVAC contractor app for a wide range of purposes. With service scheduling software you can get services set up at the click of a button. While the HVAC dispatch software allows you to dispatch technicians and contractors as soon as a job is ordered. This doesn't end when you're offline. With offline access, you will still be able to see a vast array of information on your phone and monitor your business like never before.
If you're interested in learning more, check out a demo of the HVAC contractor app and find out why it's the ultimate contractor tool you're not using.
Economy
Companies with 3 users
Call (877) 764-6304 to setup your account
Bronze
Companies with up to 7 users
Call (877) 764-6304 to setup your account
Silver
Companies with up to 17 users
Call (877) 764-6304 to setup your account