Field Service Dispatch, Quickbooks Integration & Paperless Invoicing with Jobi Pro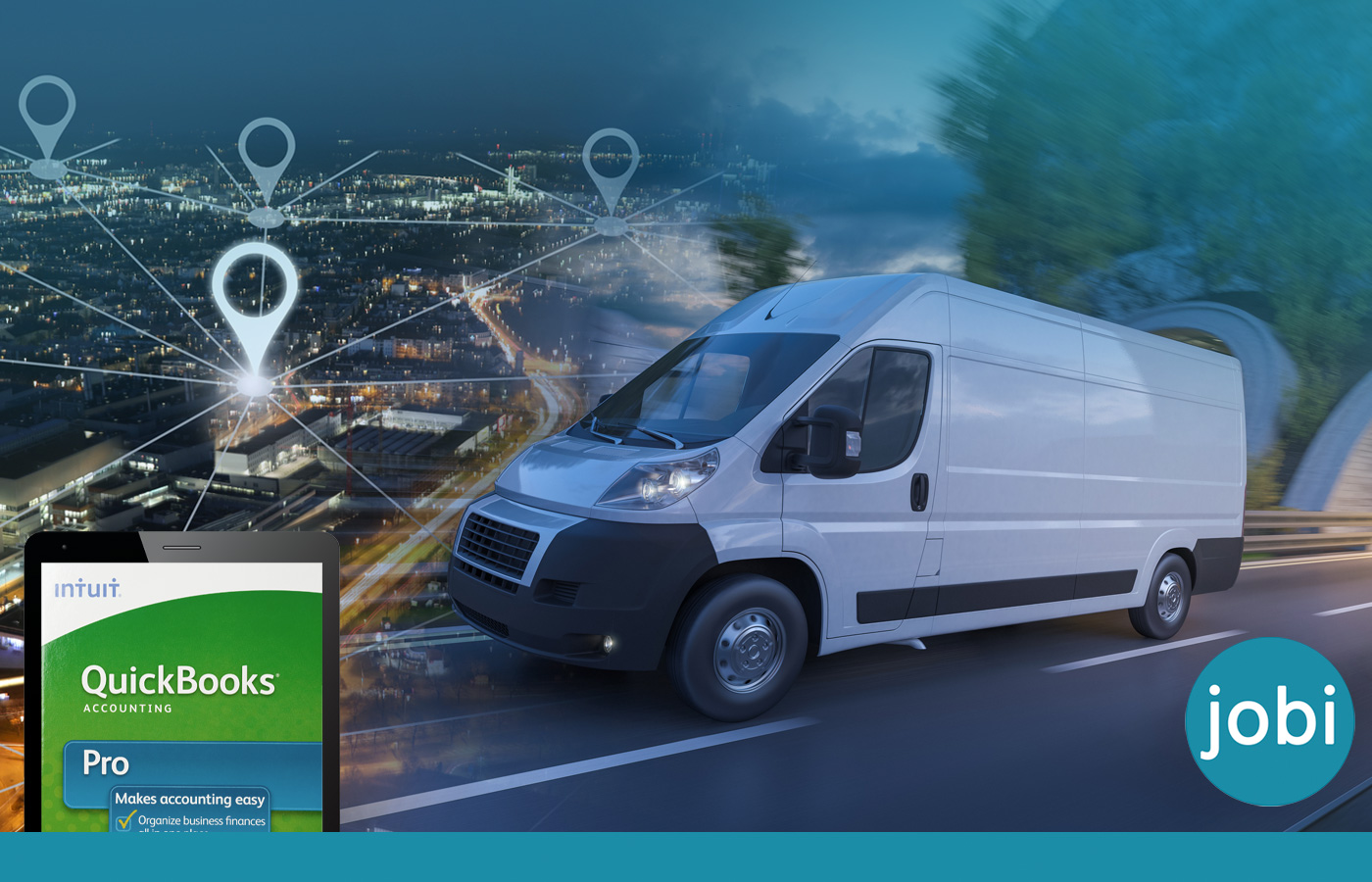 Call Now: (877) 764-6304
Running a business is all about finding the best and most efficient ways of doing things. If you can waste less time on invoicing, and devote more time to both your business and customers, then your company will start to grow. Business owners within the services industry often have a hard time trying to get to grips with the management side of their business. Whether you're in need of a plumber contractor app, HVAC contractor app, or even an electrician contractor app; Jobi Pro will tackle all of the most time consuming tasks.
The Mobile App Solution For Field Service Dispatch Management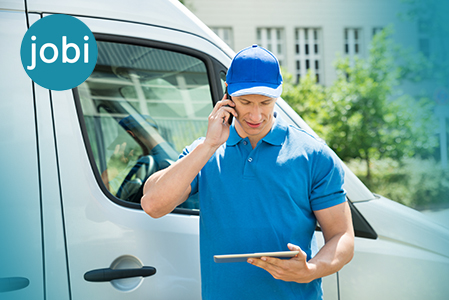 Dispatch and invoicing are two of the most troublesome areas of a business to manage. With Jobi Pro Field Service software, you have access to a fantastic mobile app that lets you schedule services, GPS realtime tracking, offer flat rate pricing and paperless invoicing realtime.
This is an excellent piece of software for electrical contractors, plumbers, and HVAC professionals. With it, you can easily manage your field service scheduling to see when you have to dispatch someone and you can manage your fleet realtime while they're out in the field. Using realtime GPS fleet tracking allows you to see where your fleet is, and decide which person is best suited to be dispatched to a nearby job. As a side-benefit, this also helps keep track of your staff to ensure that everyone remains on their tasks.
If you're smart about the way you manage your service business, you will soon find that more success comes your way. Being able to take control of dispatch management is just one of the many ways you can be a more active business owner. It's all about keeping your customers happy and ensuring someone is dispatched to service them as quickly and efficiently as possible. If someone is left waiting too long for an emergency dispatch, then you can quickly lose them as a customer. What's more, offering flat rate pricing keeps everyone on the same page while offering options to your clients. Pricing and service options go along way, especially when your clients can now keep track of their services, warranties and future services on the Jobi Pro homeowners app that is available to all your clients
Manage Your Invoices More Effectively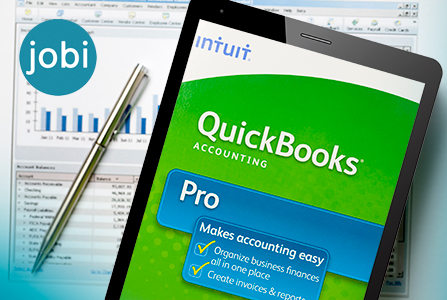 It's imperative that every business learns how to manage their invoices as effectively as can be. By using Jobi Pro, you can get paid realtime and manage your payroll a lot better as well. As mentioned before, it's got Intuit Quickbooks integration, which means you get to make use of a tried and tested software platform that seamlessly integrates with Jobi Pro.
There are a variety of benefits you get from using Jobi Pro to manage your invoices and the financial side of your business. One of the most obvious is that you can enjoy paperless invoicing. There will no longer be sheets of paper scattered around an office that can easily go missing and result in lost invoices. Everything is done digitally, making it more secure and much easier to keep track of. With paper invoices, there's always the worry that multiple things can go wrong. You may accidentally smudge your pen when writing your bank details, meaning the customer misreads leading to a misunderstanding. As a result, you're left waiting even longer for a payment, and the whole process is just thrown out of line.
When you use paperless invoicing for contractors, there's none of this to worry about. Your service technicians will be able to process the invoice at the job site with their cellphone. Jobi Pro is the way to go!
Just think, the real-time billing feature will ensure you get paid on the spot. The customer can be charged via the Jobi Pro app and make mobile payments right away as soon as the service is completed. This eliminates all the waiting around and ensures you have money in the bank.
There's also the possibility to introduce flat-rate pricing via Jobi Pro as well, making it easy for people to see how much your services cost and you can offer service options. Service options and future scheduling is the way to go. With Jobi Pro, your clients will experience service and information second to none in a way where you can manage the messaging and pricing from the top.
Run Your Business From Your Phone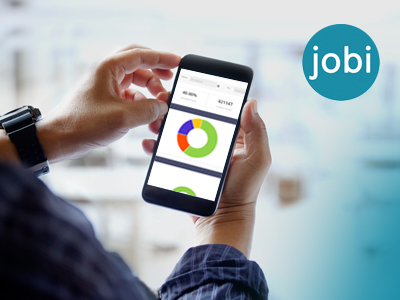 The beauty of Jobi Pro Field Service software is that everything that we've just mentioned can be handled via your smartphone or tablet. That's right, you can have complete control of your business from the palm of your hand. If you're looking for a plumber contractor app or an HVAC contractor app, or even an electrician contractor app, then look no further. All three of these service-based businesses will enjoy the many features of this mobile software.
All you need to do is download and pay for the software by choosing the plan that suits your needs the most. All of our plans come with integration for Intuit Quickbooks, field service dispatching and paperless realtime invoicing. So, you can always stay on top of your service dispatch management and all of the invoices your business generates as well realtime on your phone, tablet or desktop.
The overall benefit of running your business from your phone is that you no longer need to depend on an
being in the office. This is the perfect solution for small companies that want to try and keep their overheads to a minimum. the savings you'll make with Jobi Pro are substantial, meaning you can free up more money to invest back into your business and widen your profit margins!
At the end of the day, if you want to guarantee that your business is as successful as possible, you need to look for the best digital solutions. With Jobi Pro, you can use amazing mobile software that integrates with Intuit Quickbooks, call tracking, customizable flat rate pricing menu, realtime GPS tracking, paperless invoicing and much more, call (877) 764-6304 and we'll be more than happy to go through your needs.
Economy
Companies with 3 users
Call (877) 764-6304 to setup your account
Bronze
Companies with up to 7 users
Call (877) 764-6304 to setup your account
Silver
Companies with up to 17 users
Call (877) 764-6304 to setup your account